I started writing more seriously last year August, and growing traffic on my website. Currently, I get about 800 2000+ 5000+ page views per month.
Below shows all snapshots of my traffic of the different date range:
Overall traffic on my website
Most of my traffic are from organic:
I just started on social so it is very minimal traffic.
Geographical Location: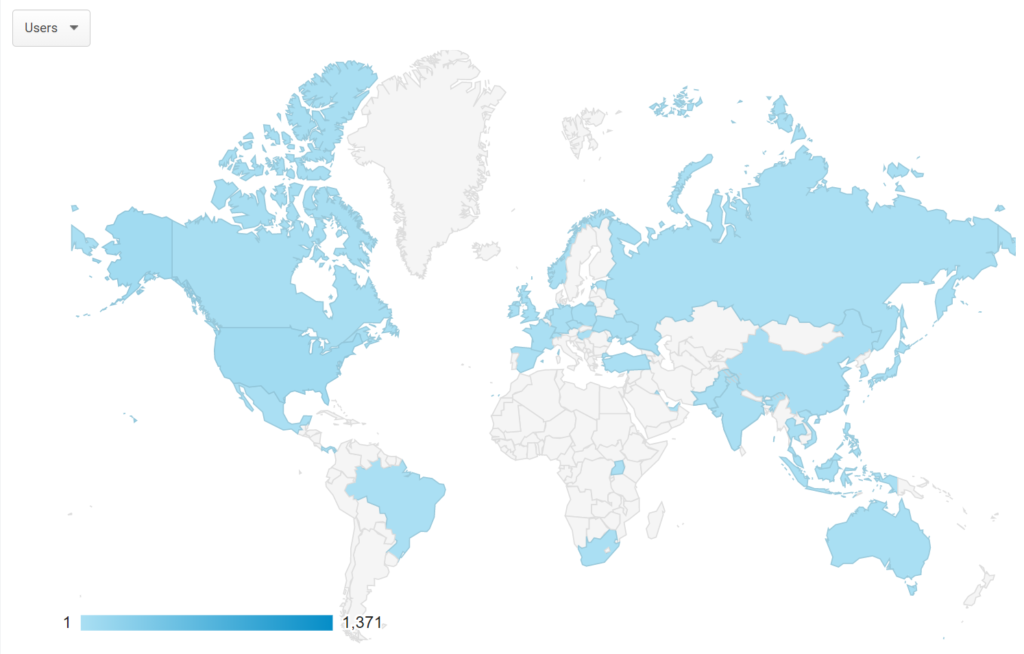 Most of my readers are based in Singapore and some based in United States.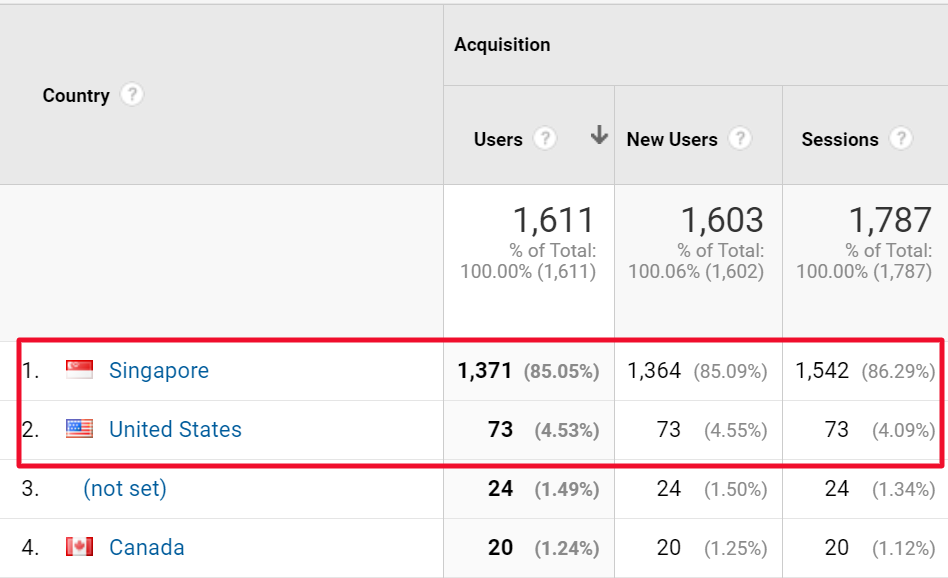 The general demographic of my organic traffic are as follows:
Age range: mostly 25-34
Gender: 60% females, 40% males
I usually write more of travel-related topics but with Covid, now I write more about food/activities/date ideas topics.
I'm also happy to announce that SimplyPeiqi is featured in the Top 40 Singapore Lifestyle Bloggers at Feedspot! Feeling very honoured on the feature. Thank you!
If you are looking for media invites/collaborations/advertorials, please contact me at simplypeiqi@gmail.com. I will be getting my flat at year end of 2022 and will need to purchase household appliances and furniture. Feel free to contact me for collaborations!
Kindly note that to provide valuable content to my readers, I'm selective of the sponsored posts and the products/services I promote to my readers. 
In addition, the following criteria must be met:
Full disclosure must be provided
A holistic review of pros and cons will be covered.
The product or service must be genuinely useful and of value to my readers
Thank you!
Past collaborations: